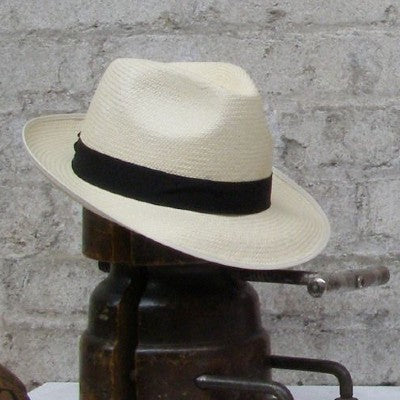 Hats and Caps have been the foundation stone of Kennedy & McSharry since 1890.
We stock felt trilby style hats including Christies' and Linney. We also carry the more casual and handwoven walking hats and caps, hand-made with 100% Irish tweed.
Light weight hats such as Panama's and Linen caps are just a small selection in our store for spring and summer.